Latest Dates
---
Holidays
Please note that our factory will be closed due to the turn of the year from 15.12.2021 - 02.01.2022.
Stallkamp exhibits
You want to learn more about our products? Normally you can meet our specialists at one of the exhibitions listed here. However, due to the current Corona situation, many exhibitions are postponed or even canceled. But feel free to have a look at our homepage instead, here we have collected exciting references for you. You can also reach us via the contact form or contact one of our sales partners directly.
07. - 09. December 2021
Nürnberg, Bavaria, Germany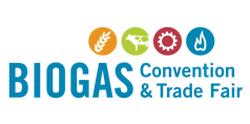 25. - 27. January 2022
Moscow, Russia
We are represented by our distriburor OOO Bio Gas.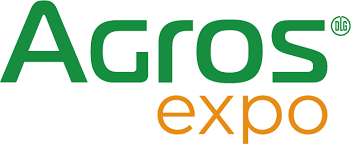 27. February - 05. March 2022
Hanover, Lower Saxony, Germany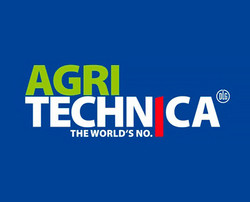 30. Mai - 03. June 2022
Munich, Bavaria, Germany