Inventory / Christmas
09.12.2019 - Please note that we are closed from 18th December 2019 until 5th January 2020.
Stallkamp exhibits
You want to learn more about our products? Usually, you will find a listing of our exhibitions in this section where you can meet our specialists. Due to the current corona situation, several exhibitions are postponed or even cancelled. But you are welcome to click through our reference projects. Of course you can still get in touch with us through our contact form or you contact one of our distribution partners directly.
03.-04.06.2020 in Lille, France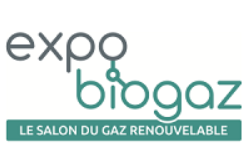 represented by our dealer A.P.M in France
10.12.06.2020 in Shanghai, China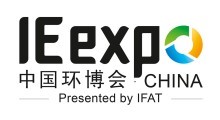 Postponed: the original date was 15.-17.04.2020.
07.-09.09.2020 in Chengdu, China

07.-11.09.2020 in Munich, Germany
Hall A1, Booth 208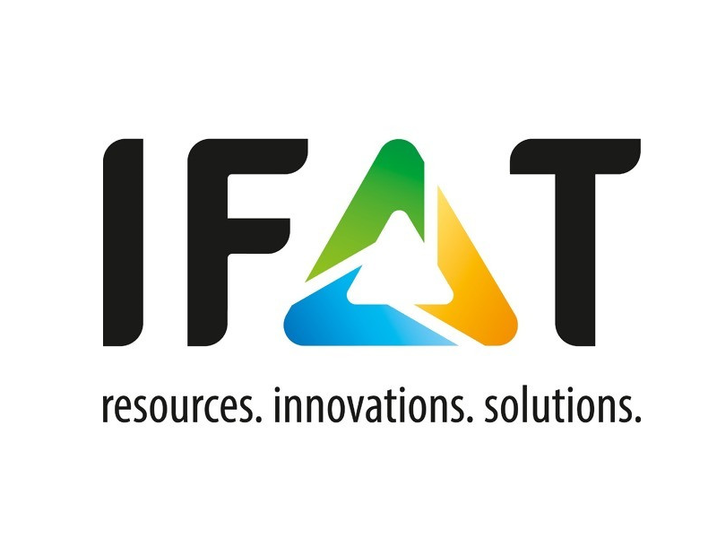 Postponed: the original date was 04.-07.05.2020.
07.-08.10.2020 in Birmingham, UK
Booth E43

Postponed: the original date was 01.-02.07.2020.
03.-06.11.2020 in Rimini, Italy

17.-20.11.2020 in Hanover, Germany